Welcome to Diaverum Arabia
Diaverum, Europe's largest product independent and one of the world's leading renal care service providers, broadened its footprint in Saudi Arabia implementing the Renal Care Services Provision agreement with the Ministry of Health in Saudi Arabia, accordingly Diaverum will operate around 90 kidney centres across the Kingdom, and care for more than 5,000 patients.
The Saudi Ministry of Health decided to partner with Diaverum to gain access to Diaverum's world class expertise in renal care services. As a result, Diaverum will invest to develop the existing infrastructure, attract talents with a goal to improve medical outcomes, and to secure patient satisfaction.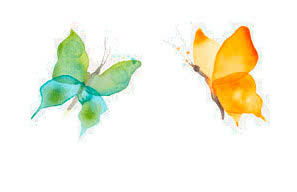 As an employee in our clinics, some of the points you can expect from Diaverum:
An environment fostered by established medical policies & procedures
Highest standard education programs
Job security due to Diaverum's firm standing in the health care sector
Diaverum Vision
First choice in renal care
Diaverum Mission
Improve the quality of life for renal patients
Core Values
Competent, inspiring and passionate
Service Offering
100% committed to renal care. The portfolio includes hemodialysis and peritoneal dialysis, as well as the coordination of various renal and non-renal services into a package built around the renal patient. Diaverum globally conducts more than 3.5 million dialysis treatments per year.